Visit Supa Karts Indoor Go Karting Track for your daily adrenaline dose, and high octane fun.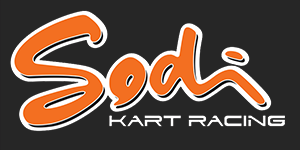 At Supa Karts Indoor Go Karting Track we have something for everyone, whether you are an expert adrenaline junkie, or just learning to drive. We can help with Team building, corporate events, social events, stag and hen nights and kids parties.
We have an excellent fleet of top quality French engineered and manufactured, SODI Go Karts. Built for Safety and Speed,  they can really get you around our track fast.
We are one of a few kart tracks in New Zealand that fully cater for young drivers, and their family. We have specialized karts for children 8 - 13 years old, as well as two tandem karts that allow an adult driver to drive a passenger as young as 4 years old.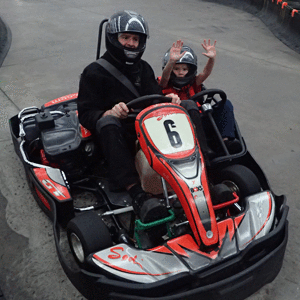 Designed for drivers over 14 years of age, our Adult races are your full speed Adrenalin hit. Racing at the maximum indoor limit. It is not for the faint hearted.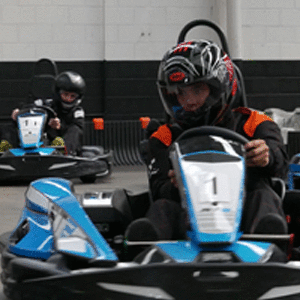 Do you have a big group of racers ready to really test your limits? Our race meets are designed to give you the full race effect, with qualifying, rolling starts and penalties to keep everyone honest.
Great for staff team building events, corporate promotional events as well as large social groups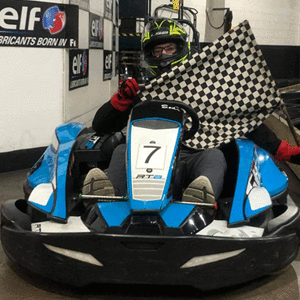 Do you want to come racing more often, or find other drivers that are ready to challenge your speed and endurance? Check out CKT Championship facebook page or email us to learn about our other leagues that operate from our facility.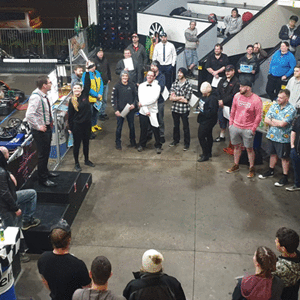 Do you have any Questions?